BIN FACTOR
Singing Wheelie Bin Cleaning in Manchester
I will sing beautiful songs to you while I clean your wheelie bins.
First Wash/One Offs
1 bin £7 | 2 bins £13
3 bins £18 | 4 bins £22
5 or more bins £5 per bin
Monthly wash (after first wash)
1 bin £4 | 2 bins £7
3 bins £10 | 4 bins £12
5 or more bins £3 per bin
Annual Deals
1 bin... £44.50
2 bins.. £77.50
3 bins.. £110.50
(Regular monthly cleaning)
We Wash Your Dust Bins Regularly
🌊 Bins washed inside, outside and disinfected🚑
❤ No Mess, Friendly Service, Autonomous Jet Washer 🚒
👋 Get rid of pungent smells around your properties to attract pests.✨
🐭 Keep rodents and fleas away from your area.🦟
💩 We can sort maggots in your wheelie bins for you! 🦠
> No need to wait for us, just leave access to your bins.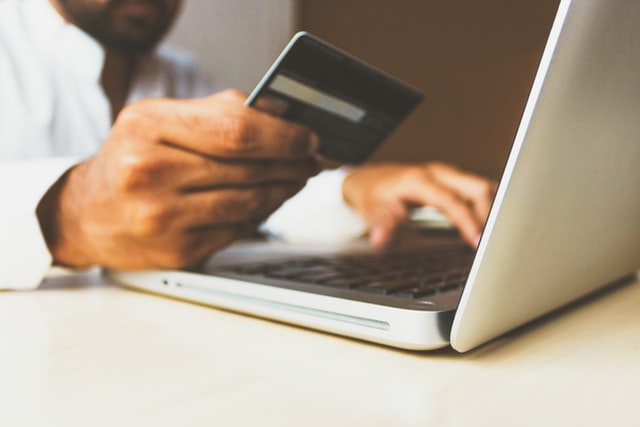 Pay annually via bank transfer.

No need to provide us with anything. We got all our equipment in our van.
We call at your address regularly, leave your bins where we can reach them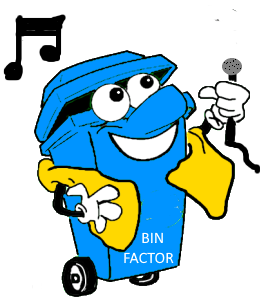 Singing while we clean 🎙🎶🎵
If you like a good song, the bin cleaner will sing a beautiful song out loud while cleaning your bins! 😃😆🤸‍♂️🛀🎵🎶🎵🎶🎤🔊
COVID-19 Pandemic: we are fully operational. 📢📣

Our business is allowed to operate during this difficult time to help maintain hygene in the city.

We observe the guidlines to keep the spread in check 😷😷💊🛡📐📉
Here are your heroes
Hello! Nice to meet you. This is the team at your service! 🏡🚚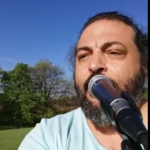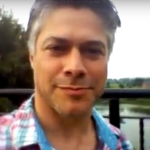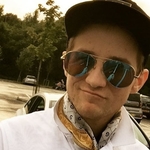 Contact & Payments
Our services are offered to household 2-wheeled bins.
If you have big commercial/communal 4-wheeled bins to clean, please contact us to arrange a survey and get a quote.
Bank Transfer Payments
E. Crescentini
Sort Code: 20-10-53
Account: 10718351
Please use your address as payment reference.
Cheques via Post
Payable to: E. CRESCENTINI
13 Victoria Crescent, Eccles
M30 9AN
Please use your address as payment reference
Yes! I want my bins cleaned!
I hear you say 😎. Fill in the form and we'll be in touch soon!